Downloads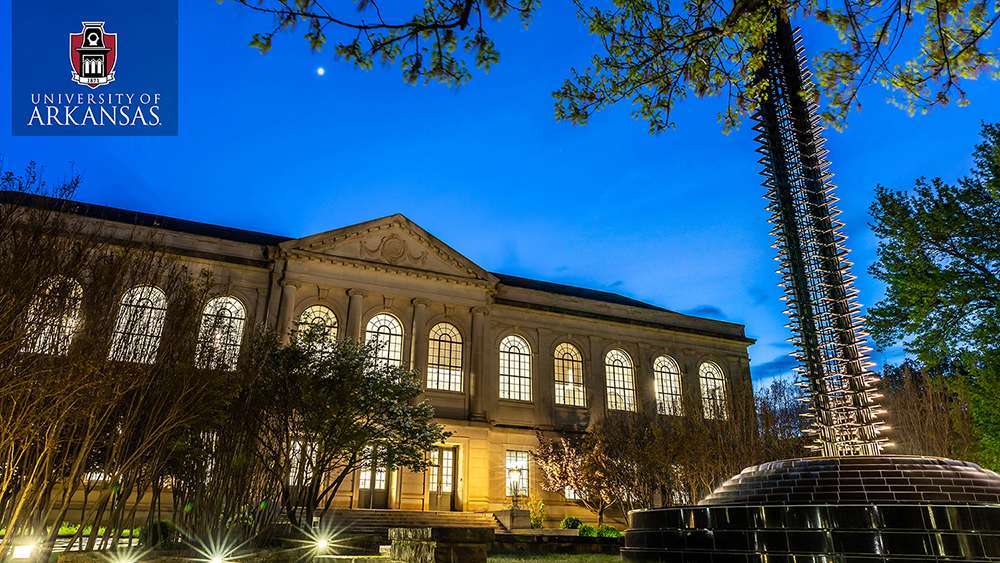 A collection of University of Arkansas virtual backgrounds for videoconferencing applications are now available for use.
Below are links to official University of Arkansas logos in a variety of formats.
Contact university relations at 5-5555 or urelinfo@uark.edu for assistance with these resources.
NEWSLETTERS
New to InDesign? Adobe has a great set of tutorials at https://helpx.adobe.com/indesign/tutorials.html.
PRESENTATIONS
Need tips on creating great presentations? Here's some advice from the Presentation Guru - http://www.presentation-guru.com/how-to-be-mesmerising/