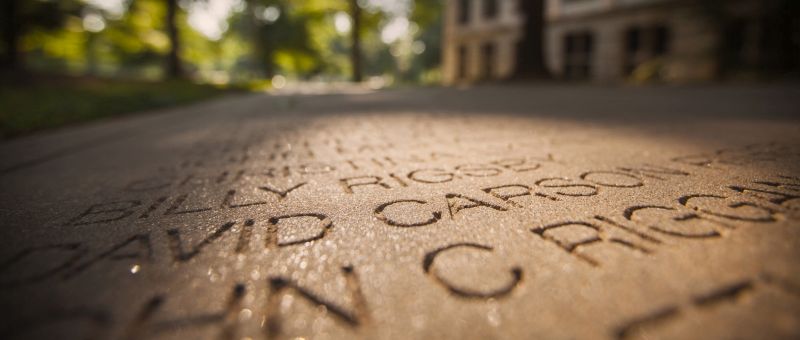 The University of Arkansas brand lives everywhere. It's the stories we tell. The experiences we provide. The relationships we build. Our brand should be authentic, consistent and unifying. These are the guidelines, themes and tools we need to integrate our brand into everything we do.
A Message from the Chancellor
No one will know that the University of Arkansas solves problems, builds futures and transforms lives if we don't communicate our strengths in a consistent and unified way. The unifying themes we created together are closely connected to our mission and help communicate our identity. They are how we explain our goals, what we do and why it matters.
The unifying themes, style guides and brand standards and policies should be a useful aid to all those who communicate about the university, helping us develop consistent and unified messaging. Your participation is essential and appreciated.
Joseph E. Steinmetz
Chancellor